Assalamualaikum
Hey what kind of sport that you like huh?
Are you a sportsman/sportswomen?
Even thought you don't like I bet that many of us got someone as their admire
because of their gorgeous face, awesome in any matches and more
I love playing futsal plus I like watching football matches.
I'm very fascinated with the tactical games, skills and the players it selves
The most favourite player in futsal absolutelt

FALCAO

from Brasil
he's really fantastic with his great skills, dummy and more.
He knows how to cheat other players in a matches
The below pictures are him :)
He was a best player During photoshot
Second part is football club
i do really admire

Manchester City FC
this team has become a great team after one of the Arabic typhoon take place.
This club had bought many of star players all around the world.
Besides, the manager also is from Italy which is Mancini
This team also has become one of the most top club in the worls.
i wish for the next few years I will get a chance to visit this club xD
The MCFC owner from Arab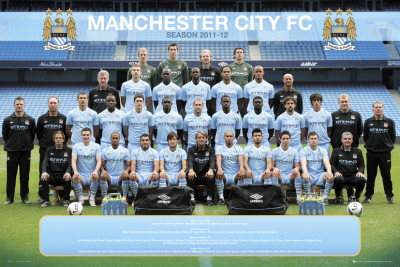 During the MCFC won FA cup 2011
Roberto Mancini.The coach
That's all about my sport :)
Thanks.